—

A SIBLING ORGANIZATION OF RESOURCE GENERATION
Resource Generation Action
Donec rutrum congue leo eget malesuada. Mauris blandit aliquet elit, eget tincidunt nibh pulvinar a. Nulla porttitor accumsan tincidunt. Vivamus magna justo, lacinia eget consec.

—

A SIBLING ORGANIZATION OF RESOURCE GENERATION 
Resource Generation Action
We are young people with access to wealth and class privilege working in solidarity with poor and working-class people across race as they build the political power of social movements to realize a world where wealth, land, and power are equitably shared. 
ELECTORAL JUSTICE DEMANDS FOLLOWING THE LEADERSHIP OF POOR AND WORKING-CLASS MOVEMENTS
We Believe

in these core values.

• We believe wealthy people have a disproportionate and unjust amount of political power and influence over our democracy which has created deep racial and economic inequality that benefits a few at the expense of the many.

• We work to end the ruling class domination over democracy and redistribute political power to poor and working class-led organizations and campaigns. Through our work, we will help build a participatory, inclusive, popular democracy in which organized people are more powerful than organized money.

• We believe in building independent political power that is accountable to and rooted in movements led by poor and working class people and people of color.

• We work in solidarity with poor and working class movements, centered in racial, economic, and gender justice and led by people of color and women, trans, and gender-nonconforming people. This solidarity includes organizing our base to take public action as young people with wealth to engage their networks and leverage their privilege to reach collective movement-driven goals.

• We address the root causes of social, racial, economic, gender, and environmental injustices. Whenever possible, we defer to supporting the leadership of those most directly impacted by harmful systemic oppression and exploitation.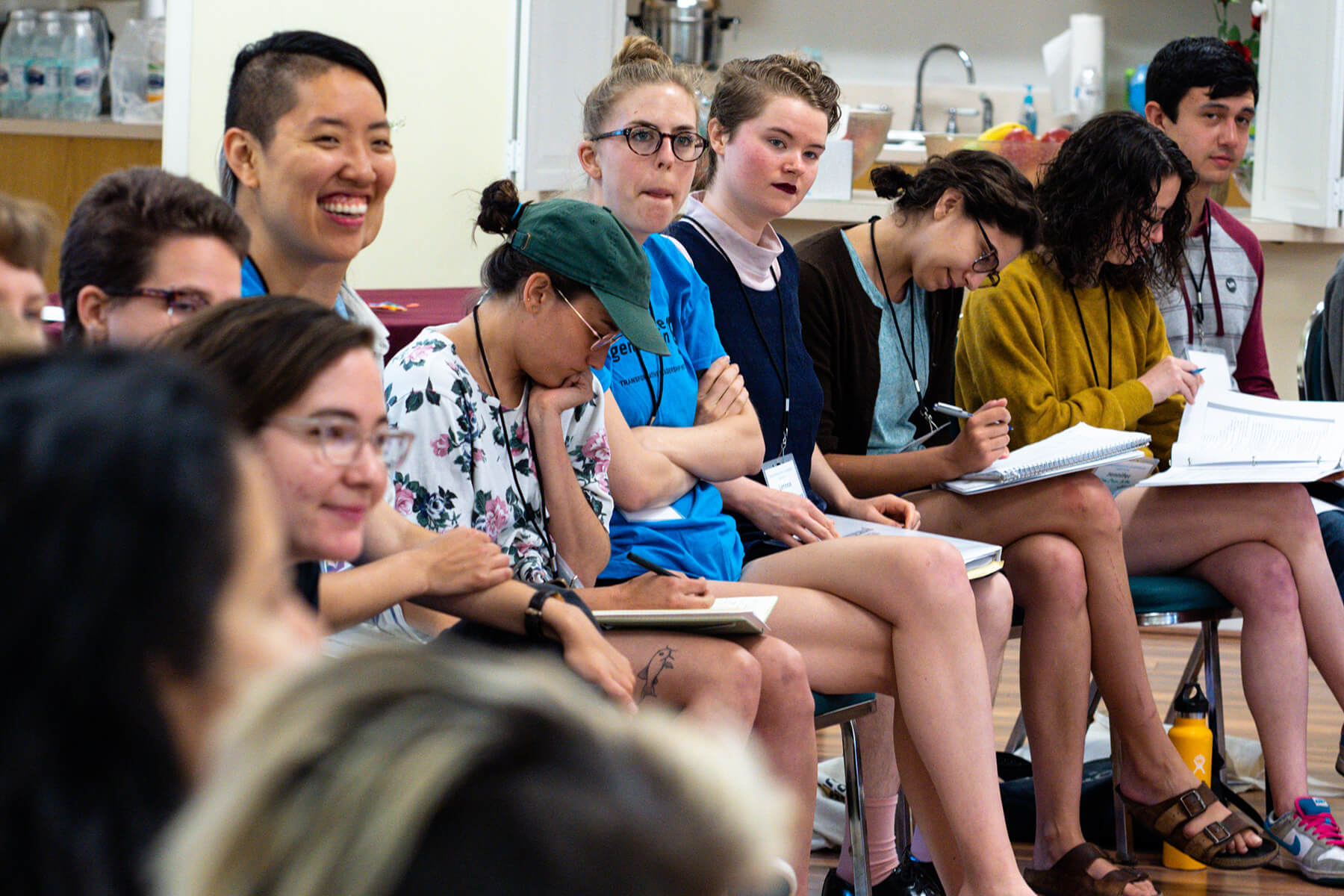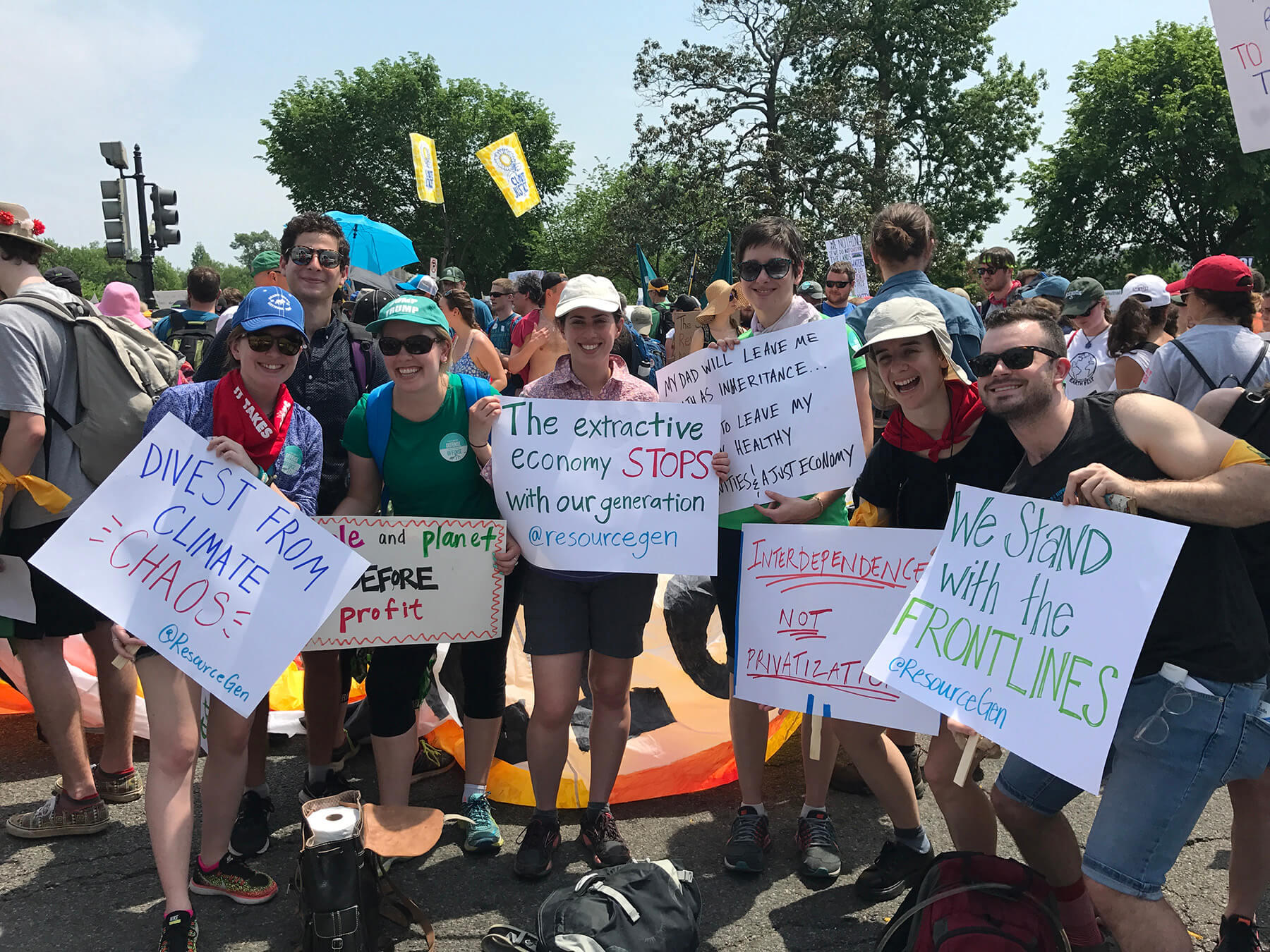 —

Frequently Asked Questions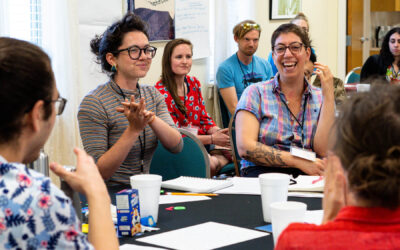 As activity across the country is ramping up for the November 2018 elections and the social movement organizations that many Resource Generation members are in relationship with step up their civic engagement activity, we've been getting a lot of questions about how...
read more
Resource Generation
act now!